Welcome to IIBN Soundbites, the new section of the IIBN Newsletter that highlights Member News, Awards, Announcements or any other Snippets of information that may be of interest to other members.
OPEN INVITATION: If you have any news about yourself or your company, please send us an email to info@iibn.com and put Soundbites in the Subject line.  We'd be happy to share it with other members.
It's been a busy week for the IIBN Ladies …………………..
FIONUALA PENDER – Congratulations to IIBN Global Chair Fionuala Pender who this week was recognised as one of the Winners in the UK's Timewise 2021 Power List.  Read more about it here: https://timewise.co.uk/power-list/winners-2021/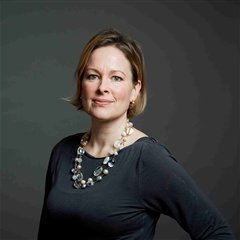 LIZZY HAYASHIDA, SHONA D'ARCY AND RENA MAYCOCK – No less than 3 IIBN Dublin Members feature in today's Sunday Independent Top 30 Irish Women in Tech in 2021.  Congratulations to Lizzy (Founder of Change Donations), Shona (Founder of Kids Speech Labs) and Rena (Founder of Cilter).  You can see the full list of 30 here: https://www.independent.ie/business/technology/revealed-irelands-top-30-women-in-tech-in-2021-40243308.html
CLAIRE TIGHE – Congratulations to Mayo-native and IIBN London Member Claire Tighe who has just been selected as the UK Labour and Co-Op Party candidate for Ealing Broadway in the by-election on 6 May.  Best of luck, Claire – Westminster needs you!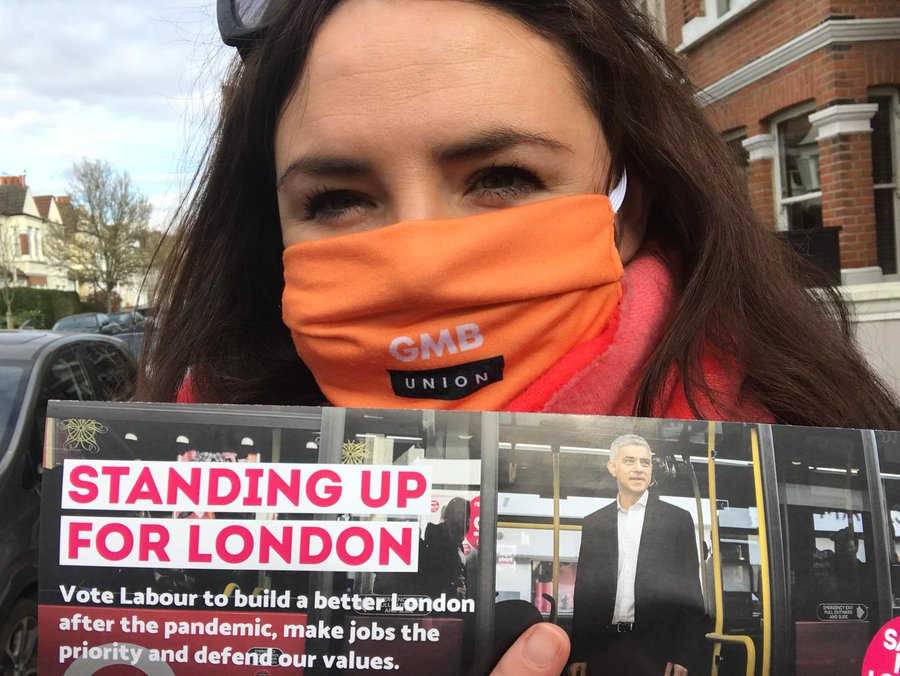 LONSDALE CAPITAL – IIBN London Sponsors, Lonsdale Capital Partners, the private equity firm focused on the smaller end of the mid-market, has made a significant investment in Horseware Ireland, a global leader in the manufacture and sale of a range of equine products.  Best wishes to IIBN London Member and former IIBN Chair Ross Finegan and his team at Lonsdale Capital.  You can read more about it here: https://www.lonsdalepartners.com/news/lonsdale-acquires-a-significant-stake-in-leading-global-equestrian-products-manufacturer-horseware-ireland/
DERRY GIRL – JANE BUCKLEY – Congratulations to Derry native Jane Buckley on the publication of her novel, Stones Corner – Turmoil – an inspiring story from a first-time author who self-published and who is on a mission to educate younger generations about The Troubles.  You can read all about it, including all the very positive Amazon Reviews here.
DEIRDRE MCGETTRICK – Fantastic announcement from Sligo-native and IIBN London Member Deirdre McGettrick, Founder of ufurnish.com, that former Jurys Doyle Hotel Group plc CEO and Founder of Dalata Hotel Group plc Pat McCann joins ufurnish.com (the Skyscanner of Home Furnishings) as Chairman.  Check out the ufurnish website here.
ANDREA LINEHAN – Congratulations to Limerick-native and IIBN Dublin Member Andrea Linehan, Chief Marketing Officer at CurrencyFair, on becoming a CGMA (Chartered Global Management Accountant), having previously completed an MBA at Trinity College Dublin.
FEEDBACK FROM LATEST ISSUE OF GLOBAL CONNECTIONS – IIBN HIGH GLOSS MAGAZINE!
Many thanks for all of the positive feedback from last week's publication of the IIBN Global Connections magazine – the photos from the Throwback to Previous Events were especially popular!  Here is the link again, in case you missed it IIBN Global Connections Magazine.
AND FINALLY ……………. A CUP OF TEA, A STICKY BUN AND AN HOUR OF GAYBO
If you grew up in Ireland in the 70's, 80's or 90's, this Podcast should bring back memories, as writer and broadcaster Fintan O'Toole explores the radical influence of the Gay Byrne Show on Irish life from 1973 to 1998. Gay Byrne's daily morning radio show was, says O'Toole, "a combination of light entertainment and dark secrets; a potent force in shaping contemporary Ireland".